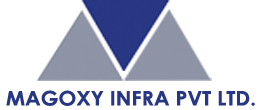 Company Profile
Magoxy Infra Pvt. Ltd. is a Construction company based in Mumbai, India. The company was established in the year 1981 through its Industrial flooring business. The company was earlier registered as a Proprietary firm under the name Magoxy Floorings.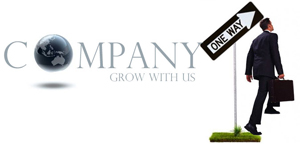 Post its inception as Magoxy Infra Pvt. Ltd., the company has diversified into other lines of business. The company is one of the leading Building & Road contracting firms having successfully carried out a number of projects across Mumbai and Thane. The company also has an equipment leasing division which leases out JCB's, RMC pumps, Concrete Mixer trucks and other construction equipments. Over the last few years the company also has entered into the stone crushing/quarry business.

Other companies that fall under the MAGOXY INFRA banner include S.K. Enterprises & Gurunam Developers.

The company believes in maintaining strong and lasting relationships with its vendors, employees and clients alike. Our strong reputation and goodwill in the market comes from our payment policies and accountability towards our commitments.

Magoxy Infra operates with a dedicated group of individuals who strive to maintain schedule and optimum quality in all its businesses. With the impressive track record that the company holds coupled with an experience of over 2 decades the company aims to grow further and utilize the opportunities made available in the ever growing Infrastructure & Real Estate market in India.